Roland MC-101 Accessory Kit
This is what I consider the "essential accessory kit" for my Roland MC-101 groovebox. These accessories are what I personally have ended up using after a lot of trial-and-error. I think you'll enjoy how they make your MC-101 easier and better to use :)
If you buy a product by clicking one of my links below, I earn a small referral amount from Amazon at no extra cost to you. This is so that I can make more of these to support our awesome community, so your support is greatly appreciated!)
Roland MC-101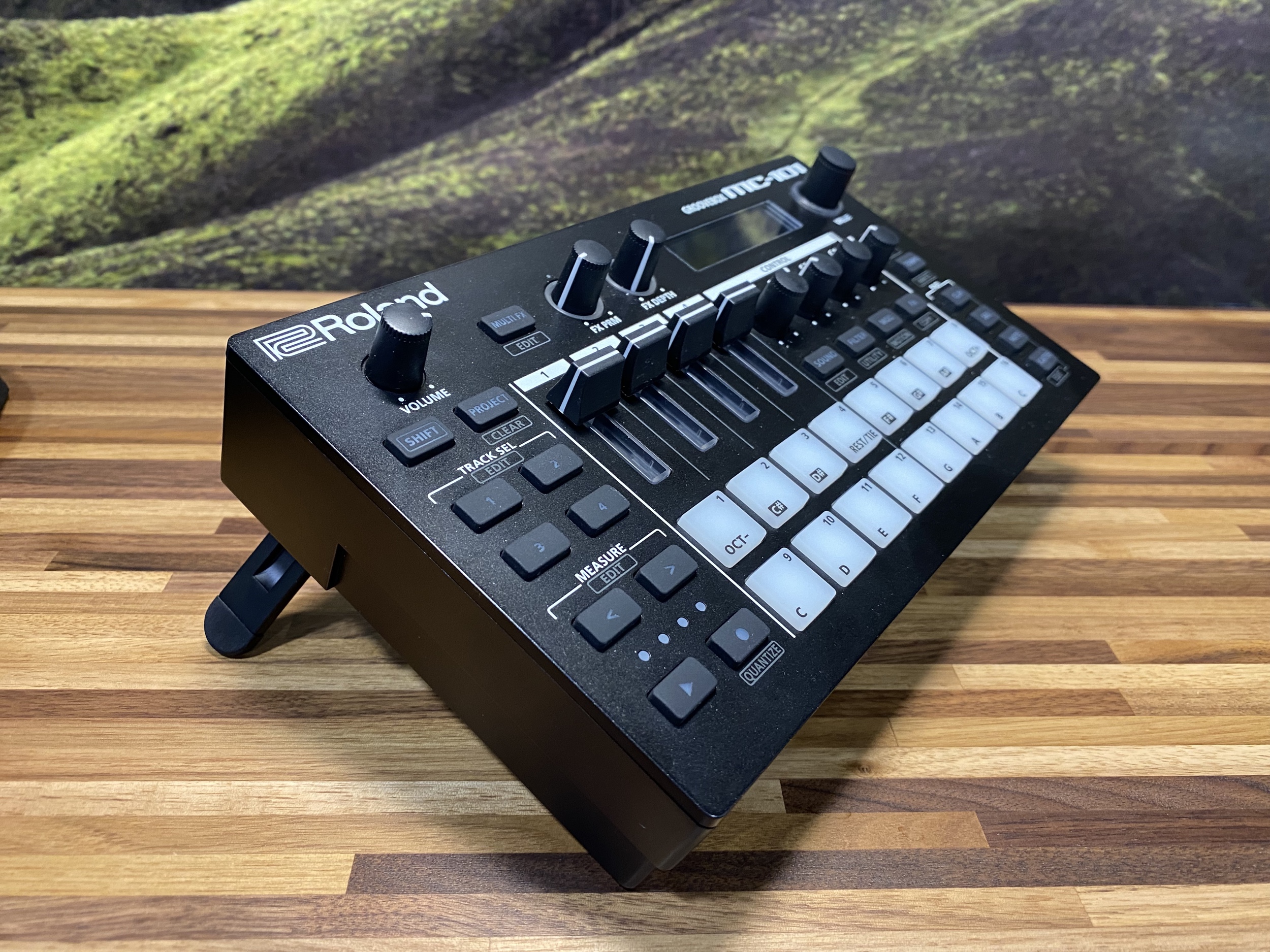 The Roland MC-101 is a very compact, portable groovebox that has a full synth engine with sample playback and strong sequencing capabilities. If you want a machine that can fully utilize your sample library, combine it with a real synth engine and be the most portable groovebox this side of a Pocket Operator, this is the machine for you.
Topo Designs Tech Case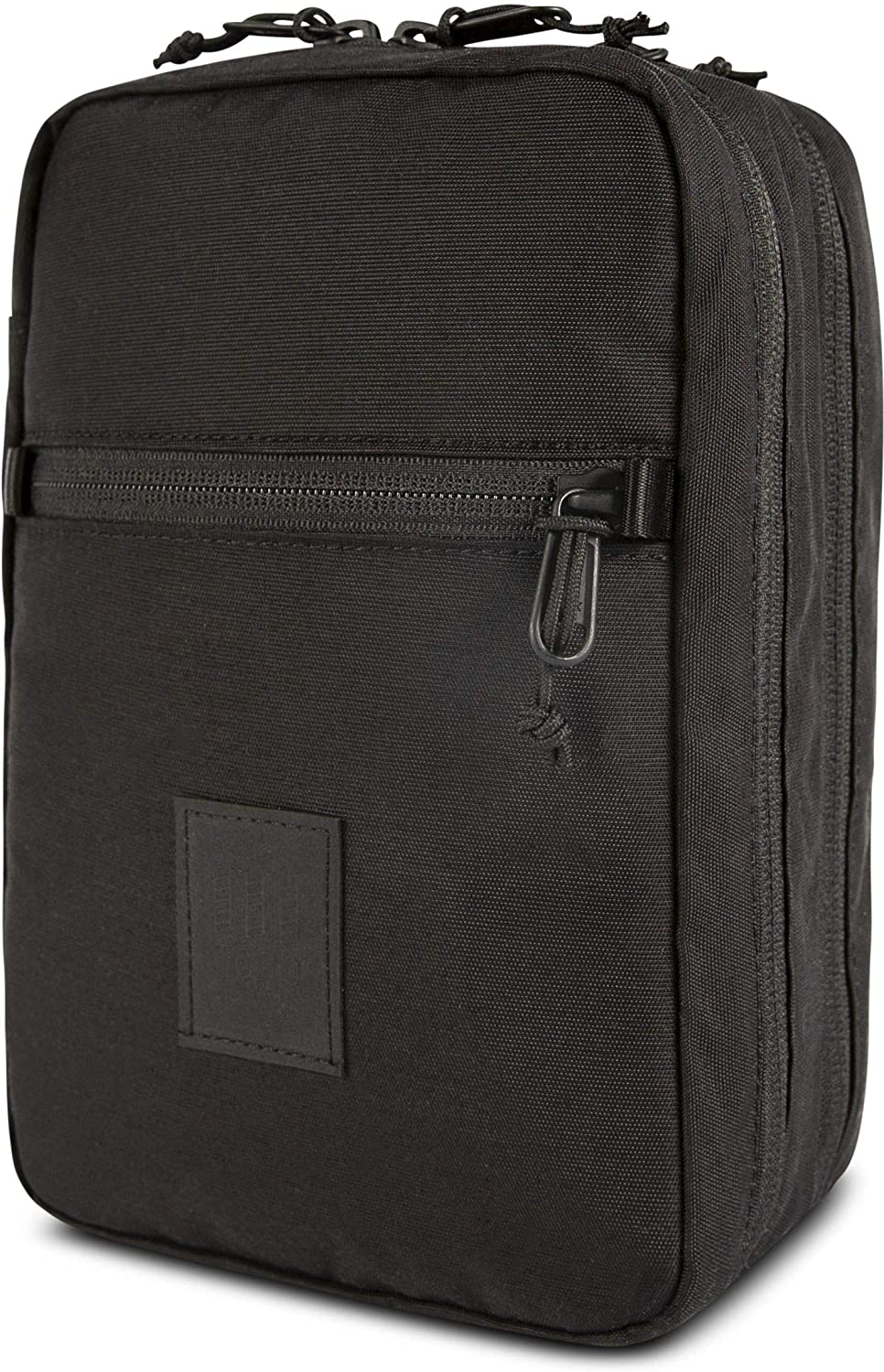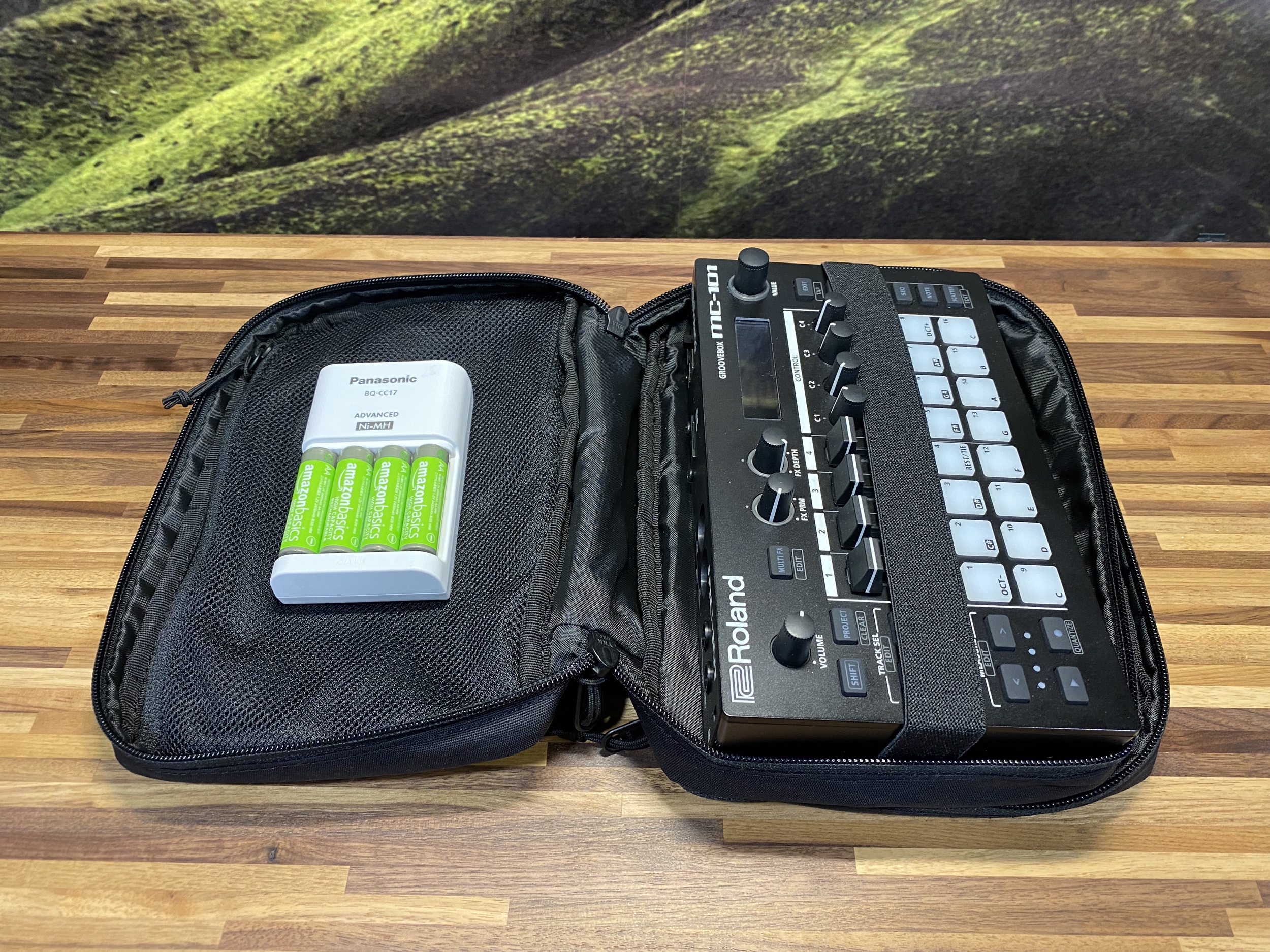 This case happens to be perfectly-sized for getting outta the house with the MC-101. With two main compartments, I can fit the MC-101 in one side and there's just enough room left for cables, a Pocket Operator, earbuds and spare batteries.
If you want a hard case...
Analog Glide Case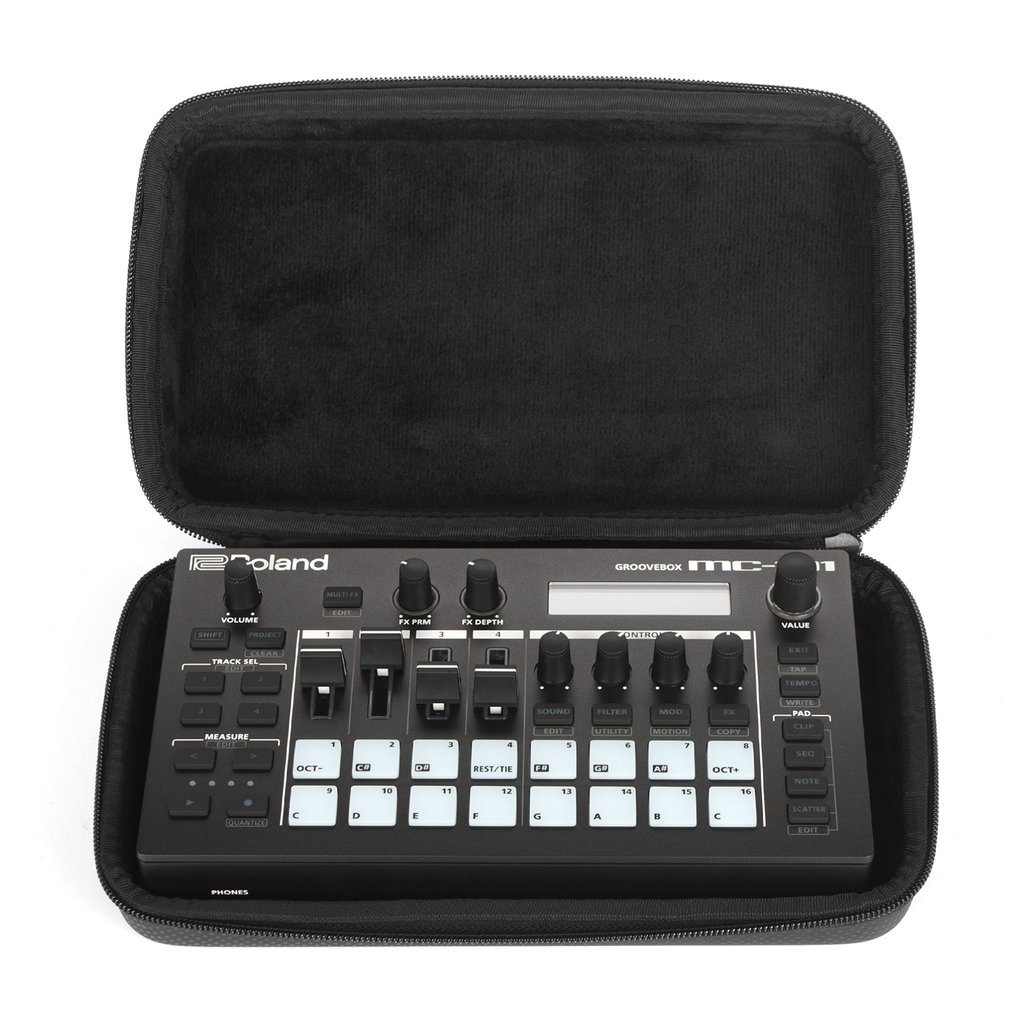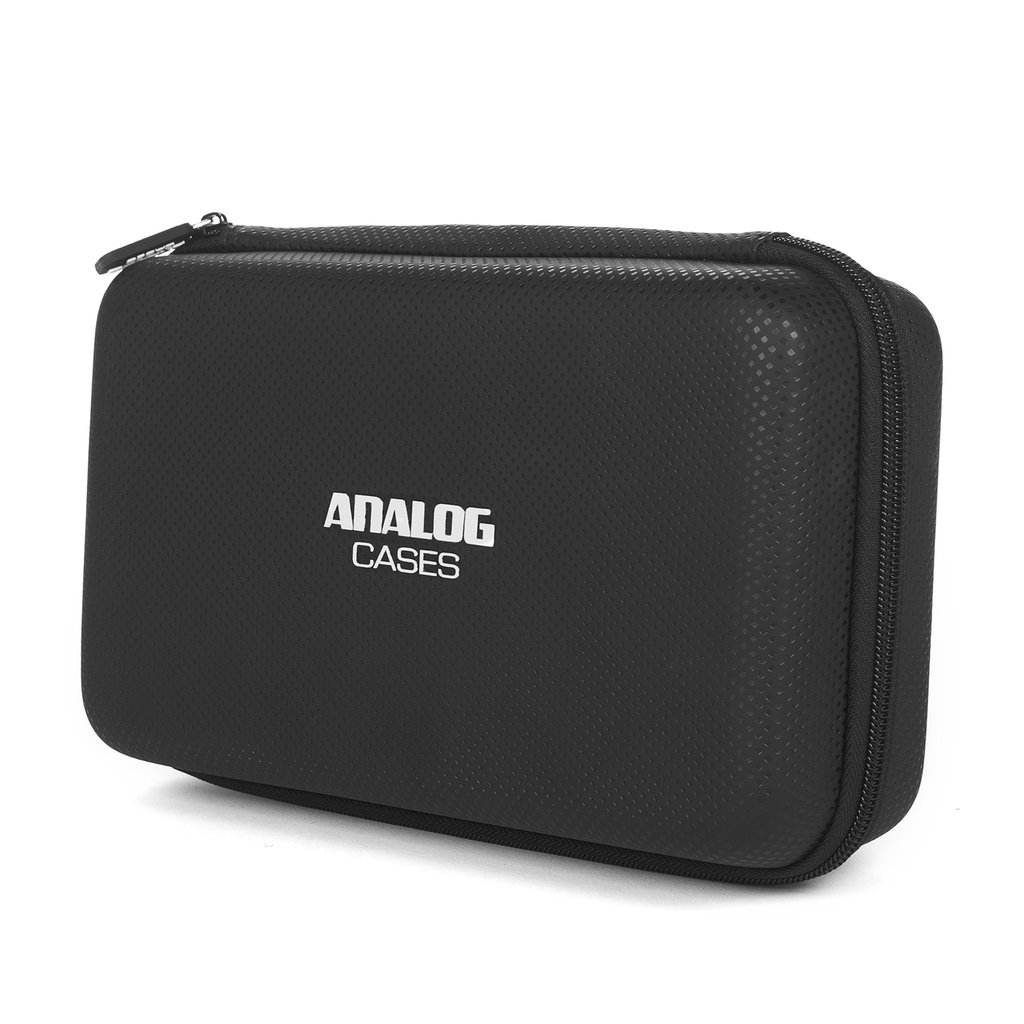 Purpose-designed for the Roland MC-101 and TR-6S, these cases are supposed to be pretty nice if you're looking for something with slightly more protection, or more minimalistic than the Topo Tech Case (but I think that's the better value, by far). Note, I have not tested this case, but I've read enough good reviews of Analog's cases in-general that's it's worth mentioning here.
Zupro Laptop Stand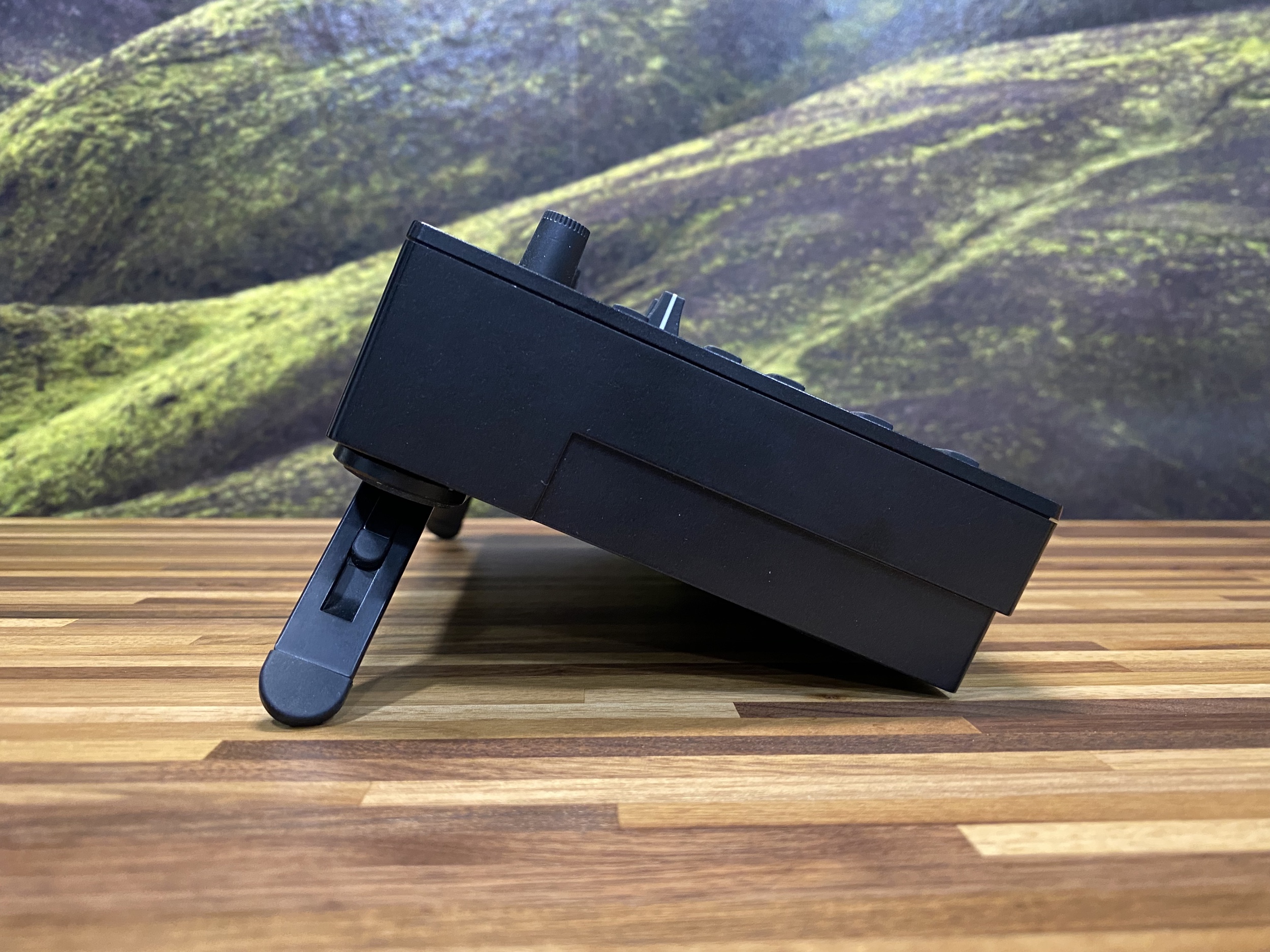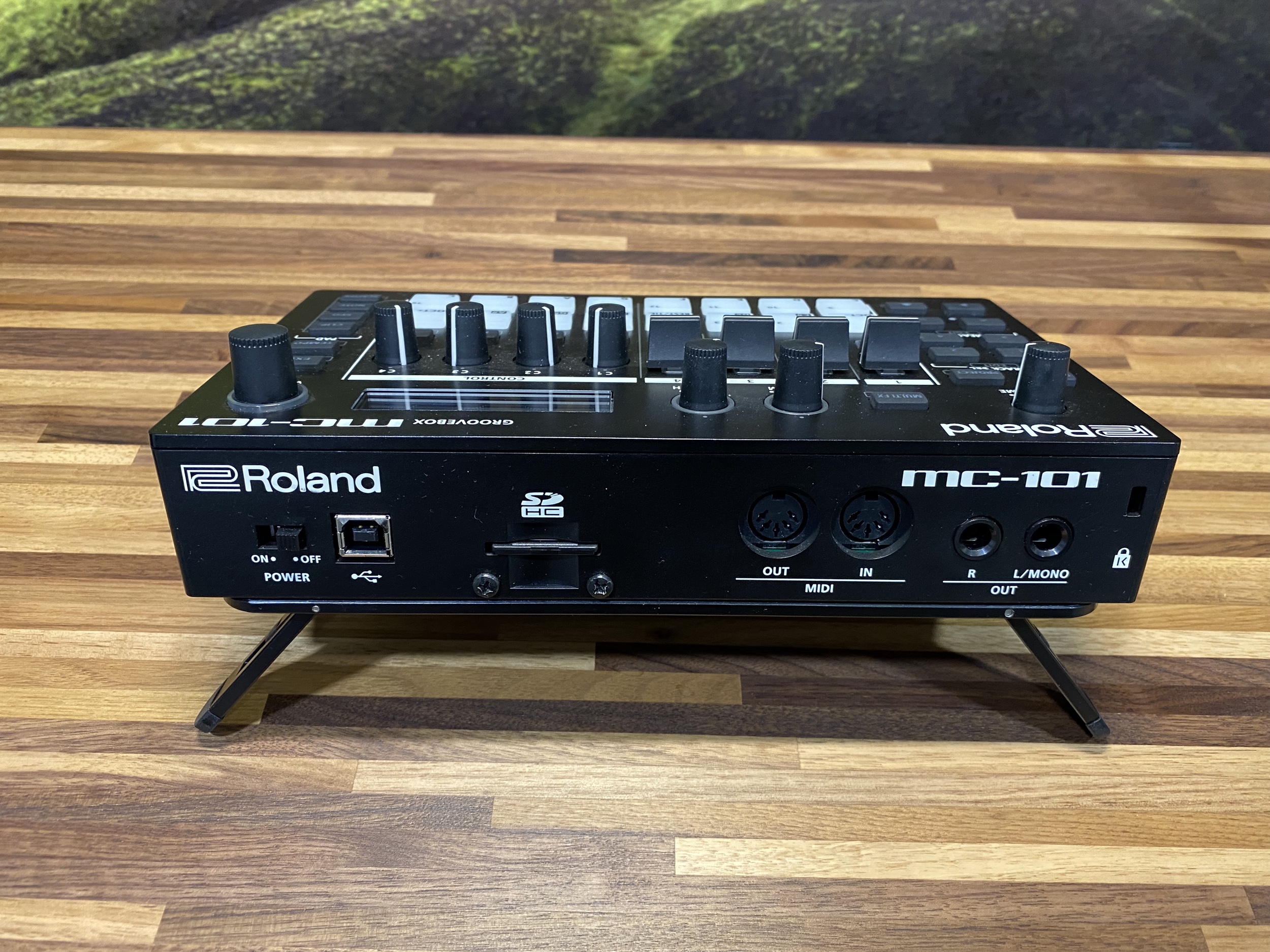 This stand is perfect to improve the viewing angle of your MC-101 when you're at a cafe table, on the bus etc. It actually has two angles available, and I find it helpful to have the lower setting when I'm at a high-top bar table or seomthing taller, but mostly I use the larger setting. The low-profile keeps your MC-101 slim, and the grippy feet prevent sliding. (To make the stand fit perfectly flush, some modification is required. I peeled off the two rubber feet at the rear of the device before sticking on the stand.) Also, the black version blends into the MC-101 color scheme pretty amazingly!
Panasonic Battery Charger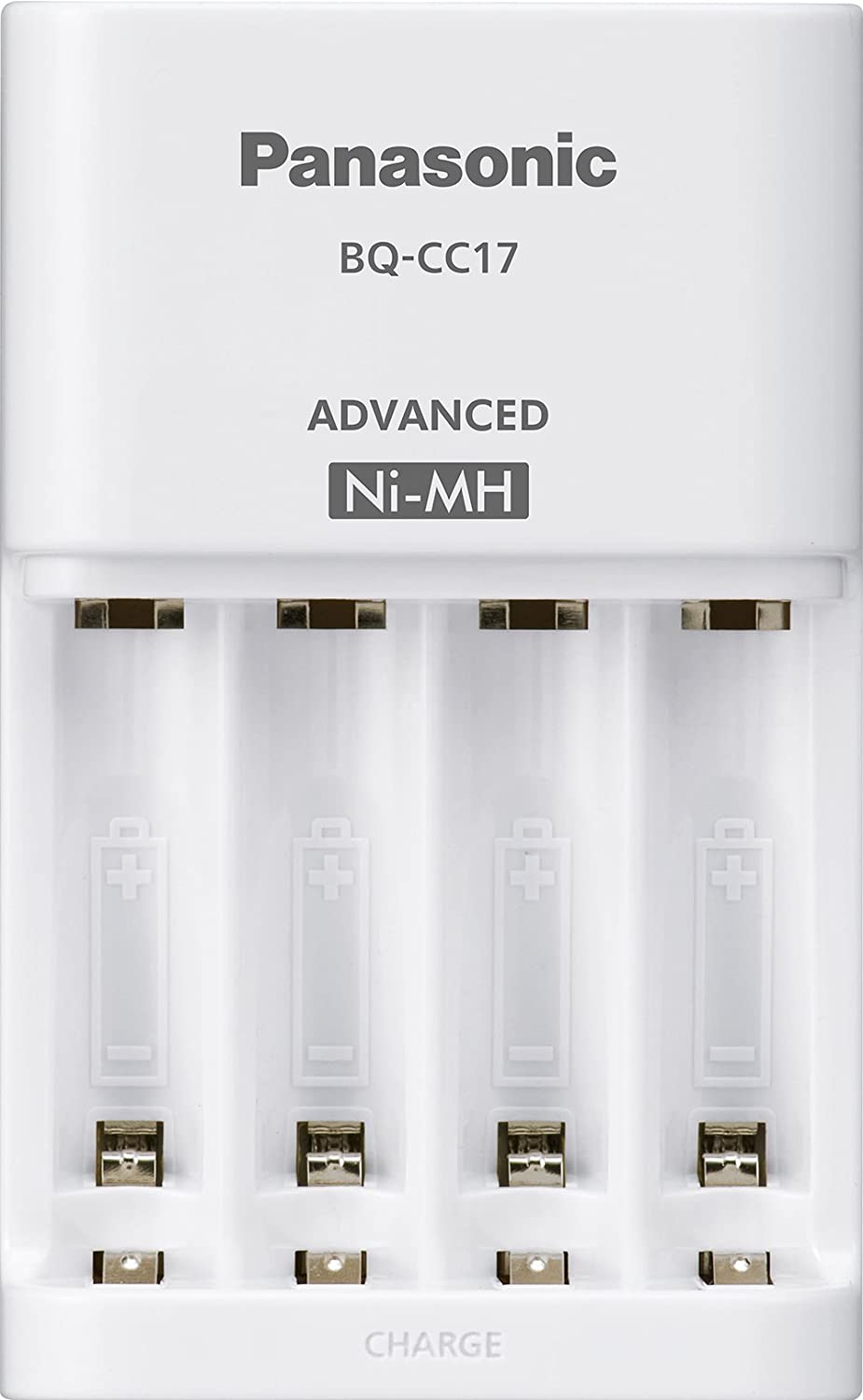 The MC-101 runs off four AA batteries, so I did the digging to find the most compact and effective battery charger. Most chargers require you to charge batteries in pairs, but this one lets you charge AA or AAA size individually, with individual charge LEDs. It also has a VERY small footprint, fits inside the Topo Tech Case, and has a folding wall plug. Works a treat.
Amazon AA Rechargeable Batteries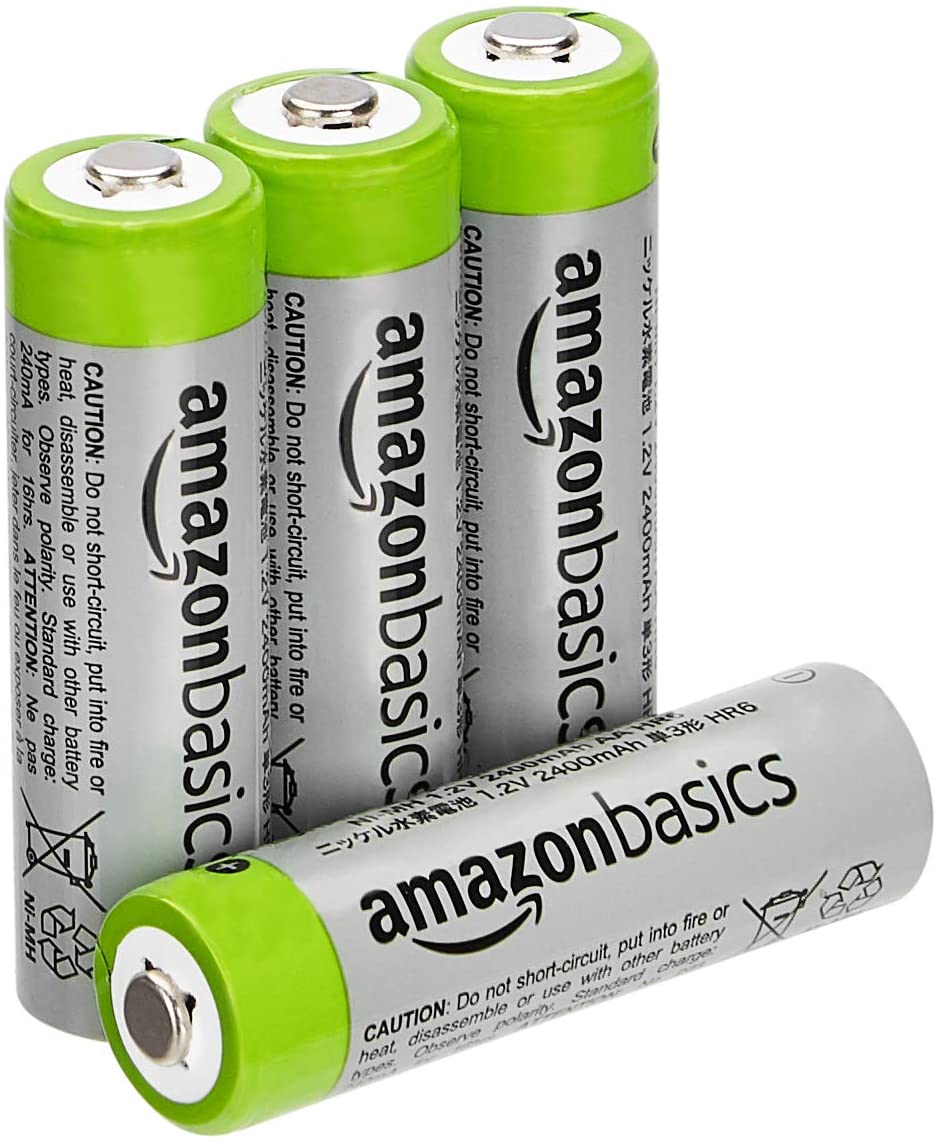 Rated as one of the best deals on high-performance, high-capacity rechargable batteries, it's hard to go wrong with this set of four by Amazon Basics. Trust me, they offer hours of consistent MC-101 jam-time, and go perfectly with the charger above. (I personally bought two sets so I can always have one set charging and the other in the '101.)
Audio-Technica ATHM50 Headphones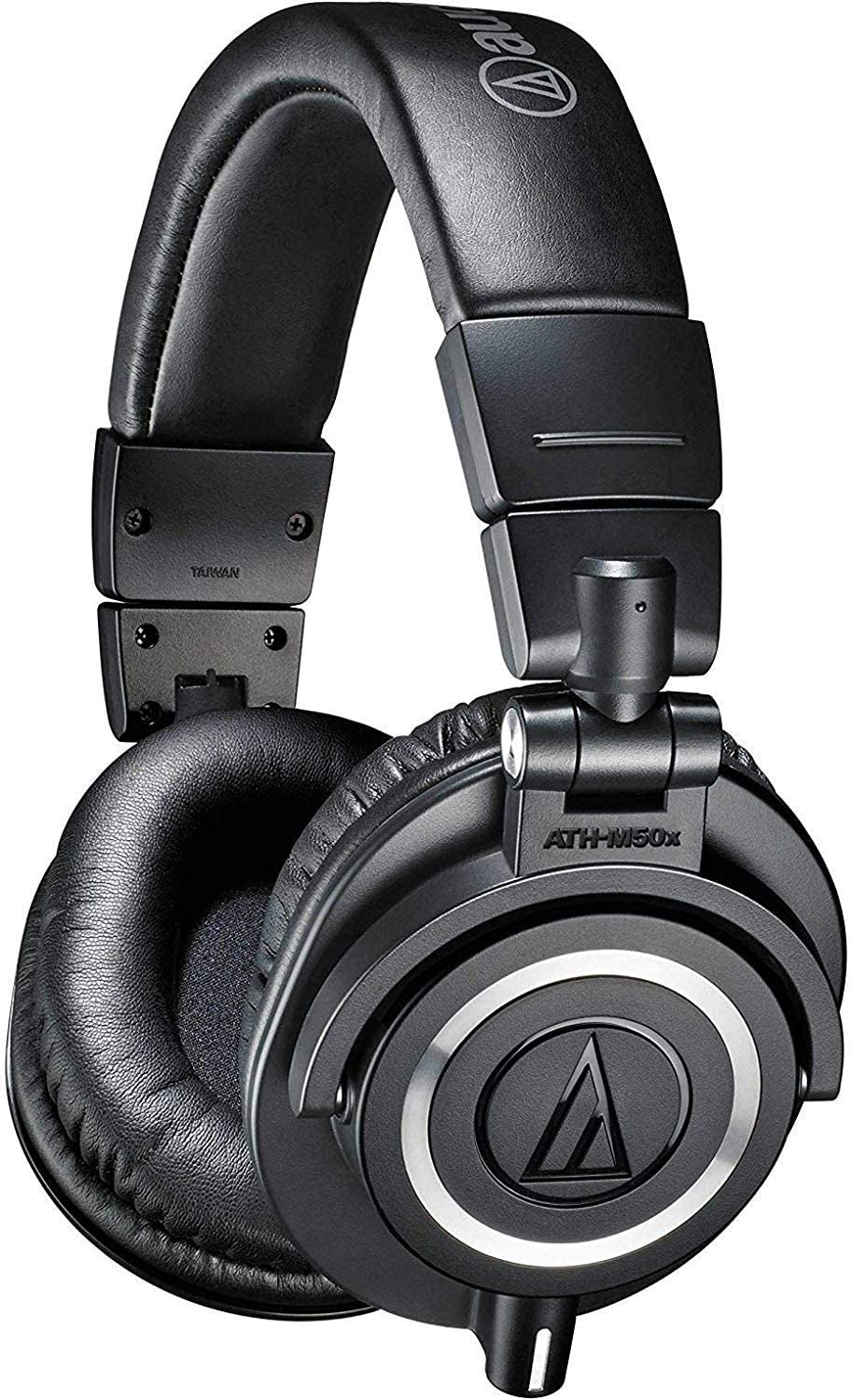 These cans are renowned for their unparalleled value for over-ear monitors. Their wide & flat frequency response makes them good enough for mixing, mastering and vocals. Also offered in a wireless Bluetooth version, which is what I bought so I could use them for movies & phone calls. I plug the removable cable in for music work. The slightly cheaper wired pair will also be fantastic.
1MORE Quad Driver Earphones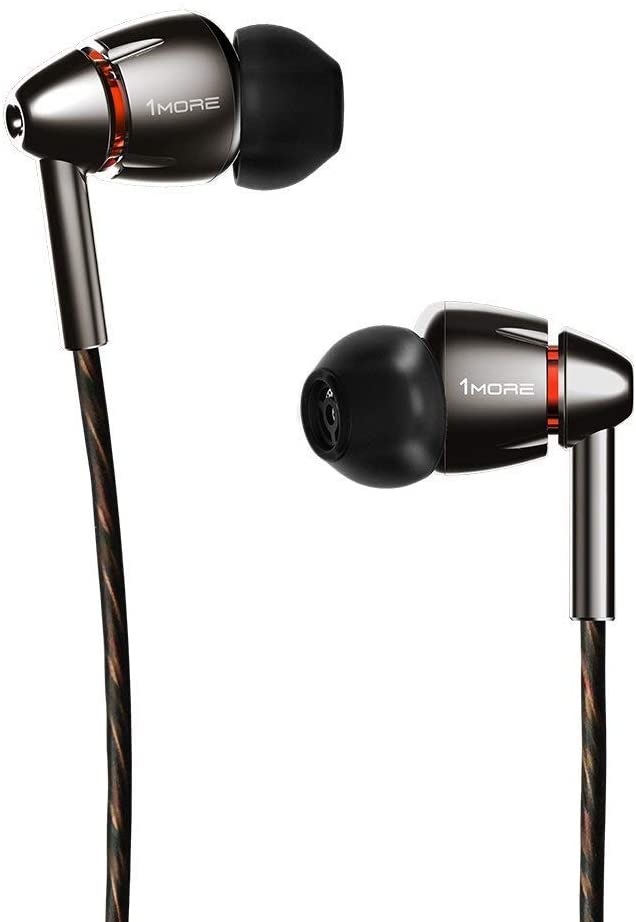 The cans above are bulky and draw attention at cafes. I tried the Shure SE-215's, but I didn't like their behind-the-ear fitment. I wanted something that still sounded good, but was easier to use. These quad-driver earphones are built like a tank, have an inline mic + remote, and are very portable. Their frequency response is wide & flat. They're more expensive than the Shure's, but the increased usability is worth it.
Other things I use...
In the Topo bag, I'll typically have a spare set of 4x AA batteries, a short 3.5mm patch cable and SD card reader (to get sounds in and out of the '101 on the go, from my iPhone/iPad), and sometimes the little manual comes in handy, too. I also have a Tascam DP-008ex 8-track digital recorder that fits into the other side of the Topo bag. It has phantom power built-in, so you've basically got this whole studio-in-a-bag thing going on. Such a cool setup!